About McKibbin Consulting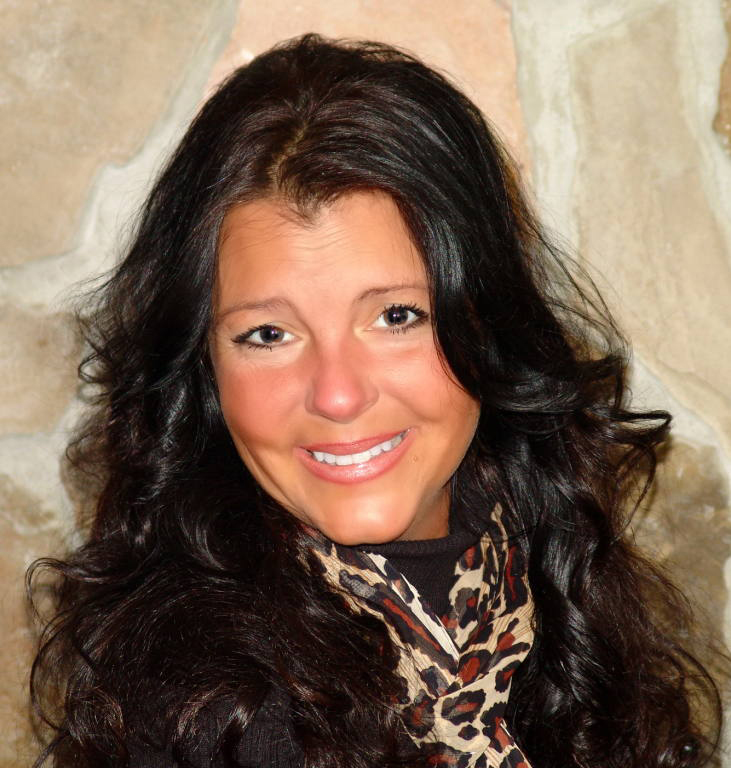 McKibbin Consulting was established in 2010 by Jill McKibbin who has represented professional services in various industries for over the last 17 years. Consulting combines sales experience, sales processes, developing ideal business relationships, and contractual skills. These supportive services make increasing business opportunities easier for clients.
Jill started the business when approached by a current client for help in building a sales team. By combining her unique set of skills with her love of meeting and connecting people, she accepted and met the challenge. She took a group of different disciplines and built a team and learned collaboration through individuals of various businesses in a team-setting is a powerful strategy for combined growth.
In 2005, McKibbin formed a Commercial Industrial Service Trade Group (CIST). With chapters throughout the region, this highly organized networking group brings together a variety of trades to network and pursue construction focused project opportunities.
Along with running committees and holding board positions in the construction, building maintenance fields, Mckibbin is the recipient of the 2014 Women in Business Award for the Pittsburgh Business Times and was a nominee of the Stevie Award. Looking to guide future generations of business professionals, Jill is a student mentor for Chatham University.
Outgoing and forthright, Jill is strong in relationship-building and long- term business relationships. She is highly respected by her peers. She has the ability to match any client with a contact or potential opportunity, whatever the need. Learn how YOU may also benefit by becoming a member of the McKibbin Consulting Team by calling (412) 498-3572.
Testimonials
Jill is a tenacious business development person. Her ability to find leads, contacts and work is incredible. I am continuously amazed at her ability to make things happen.